Difference Between USA & Philippines
We were feeling filthy rich last night so we bought 1/4 kilo of
lechon
(roast pig) for dinner. After devouring it, Tom and I decided to take a walk around the village. We always have chats, whether the topics are nonsense or seriously brain boggling.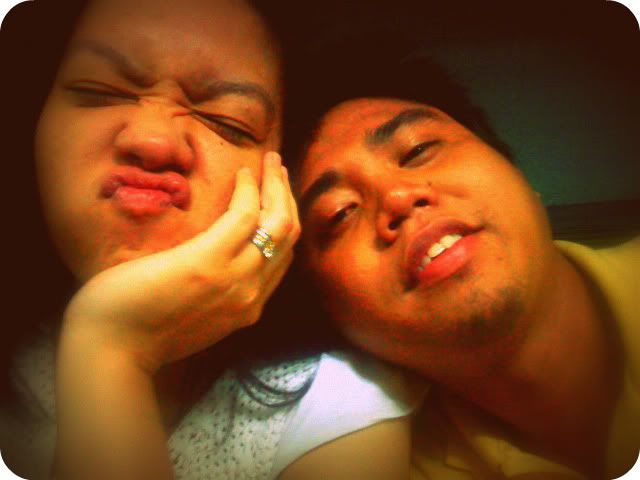 We passed by a house with their tv facing the window; the show was Agua Bendita. You can laugh at me for saying this, but I do watch Agua Bendita, for the simplest reason that the director really knows what he's doing, Andie as Agua sounds freakishly weird for being too soft-spoken and Pilar Pilapil is such a hateful grandmother it's getting unrealistic.
Anyway, so Tom nonchalantly asks,
~
Tom:
"Nie, do you know the difference between the US and Philippines?
Me:
[thinking hard as to what he's up to so I can blurt out a comeback even if he hasn't started yet... but to no avail..]
"Not really. What is it?"
Tom:
"US has two political parties and a lot of channels..."
[He hasn't even finished yet when I choked on my own laughter because I already knew what was coming. Good thing I wasn't drinking anything or else it'll spurt out of my nostrils!]
Tom:
"while the Philippines has two channels and a LOT of political parties!"
~
To explain the humor of it, he was referring to the two major channels your antenna can catch if you don't have cable.
;)
Catch my hubby at his twitter account, but he's a bit inactive right now, but still!
@engrmotmot