The Blue Speckled Diary Facebook Fan Page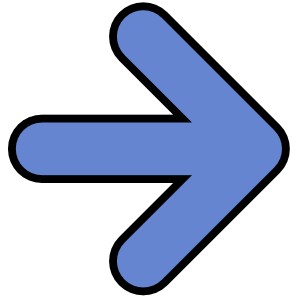 Okay, I decided to breathe life to that page, again.
Yep. You read that right, the facebook page for The Blue Speckled Diary is alive and kicking, and you can be an instant fan by clicking at the fan box to your right.
You can even share your thoughts or interact with me via that page, just like any other FB page... You can even suggest topics, or better yet, if you like, you can even be a guest blogger! :)
What ya think?