Blue Speckled Update! Facebook Social Plugins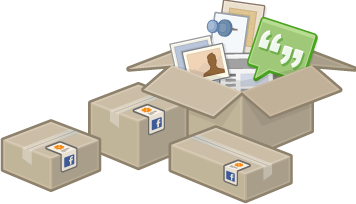 As you can see above this very statement, I have just recently added a
facebook social plugin
to add more opportunities for interaction between this blog (through me.. lol!) and you, the readers....Thanks to
this post
, there was no need to wake the princess of geekiness in me just to have that button placed in the right....umm...place.
If you liked, kinda liked, really liked, liked a bit, liked a lot, or whatever, any post in
The Blue Speckled Diary
, just hit that
LIKE
button seen just below the title of this post.
By the way, you can change the default setting of your facebook social plugins from "sharing everything to everyone at once" to "I'm selfish, I don't want to share it all" by going back to your facebook homepage, clicking on
Account > Privacy Settings > Applications & Websites and UN-CHECK "Allow."
Sooo..... How do you
like
it?!
:)
**photo credit: http://developers.facebook.com/**