Summer April 2010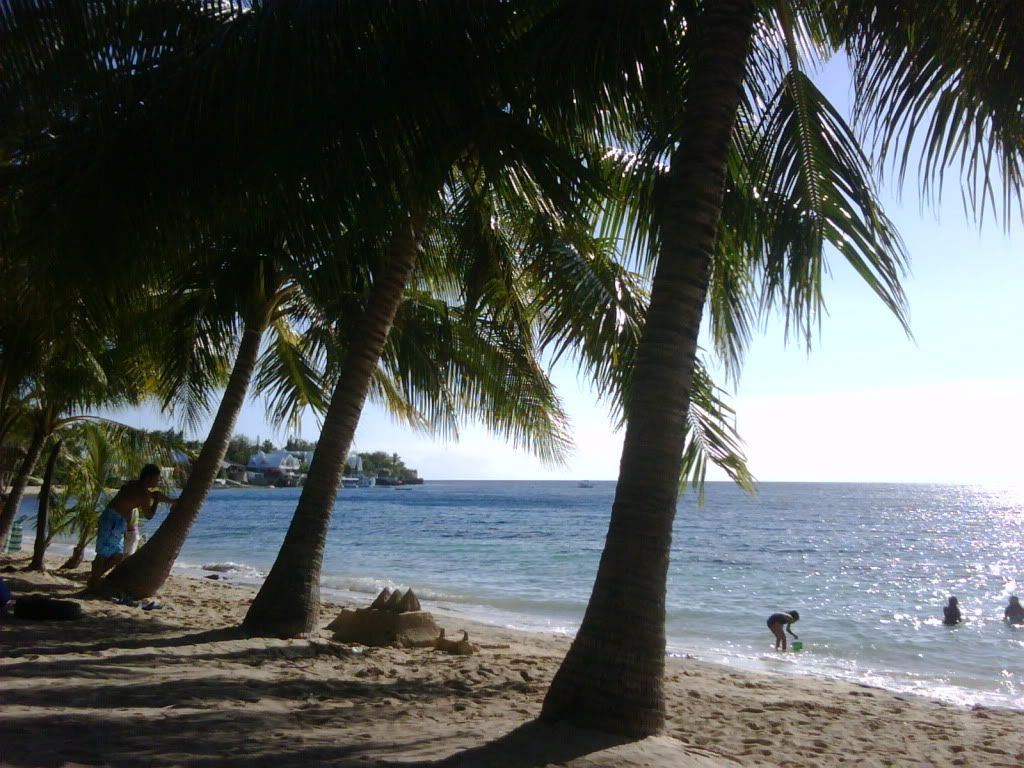 At last, we had the chance to enjoy the summer heat... Not to the point of having heat stroke, but just enough to get sunburn. Ouch.
Last Friday, hubby and I, together with family, friends and their officemates, went to a beach in the South of Cebu - Tingku, Alcoy to be exact.
We spent the night at the shore with a mattress and some blankets (that's Tom).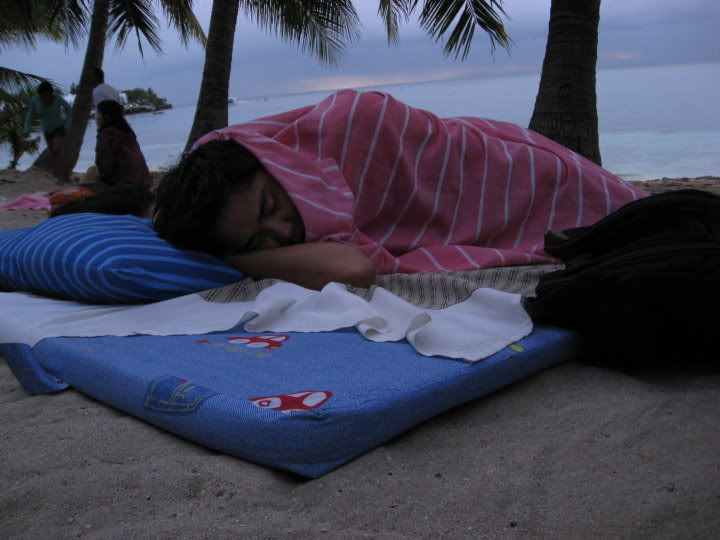 The rest of the day was a blur of food, swimming (if that term's even applicable to me..lol!), and fun with friends.
Here are some of the pics from that lovely day of getting away.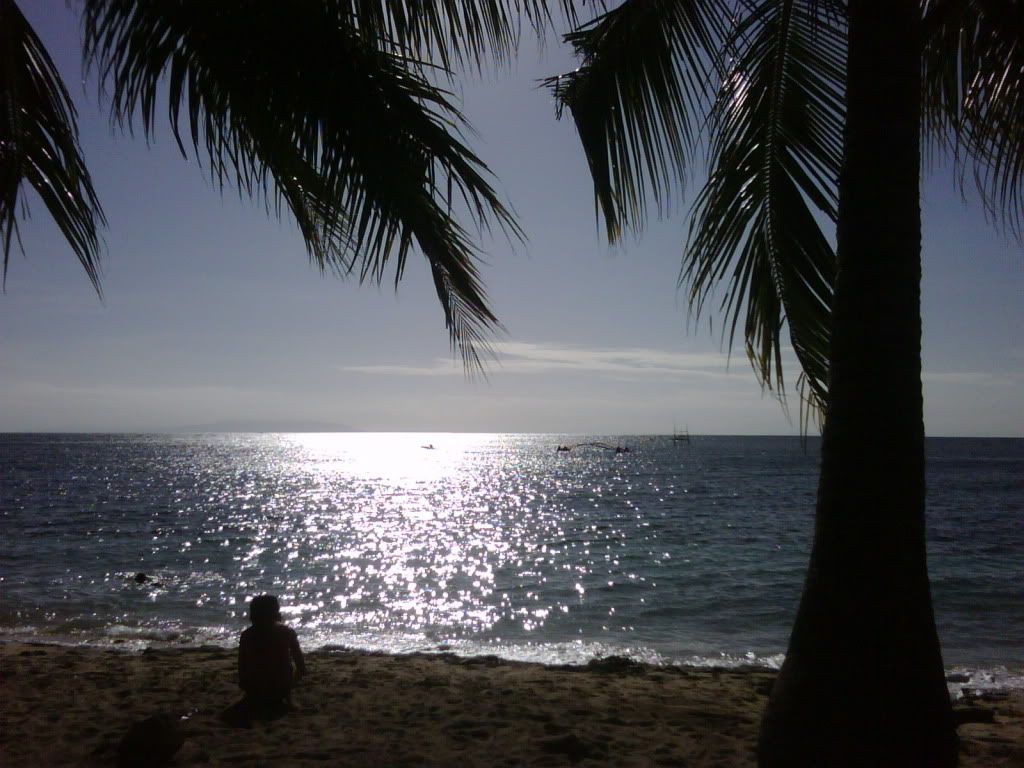 new-age male witches....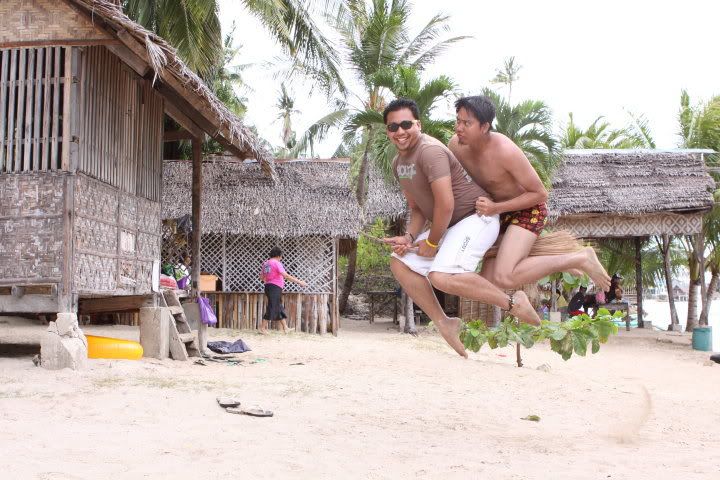 group of "talented" people... :)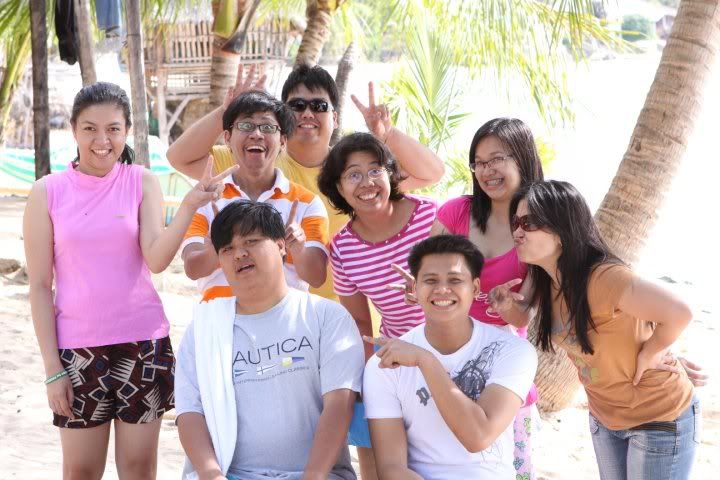 Tom's attempt on levitation..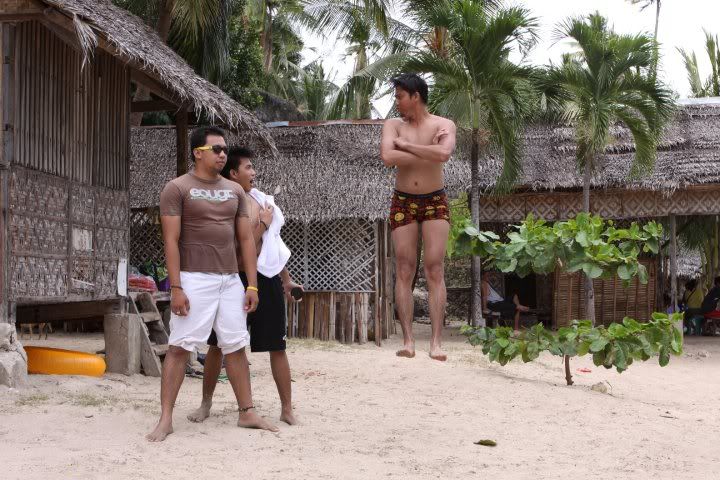 at the Baywalk of Naga... after several burgers, mango shake and chicharon...
compliments of Jason... :)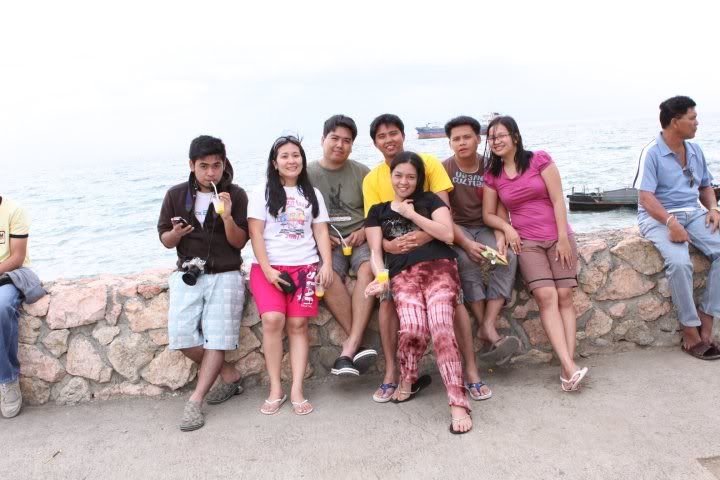 this one was taken BEFORE we left the beach.. Tom was already snoring even before closing the car door. We went home Saturday afternoon, so that's about 24 hours of R and R... :)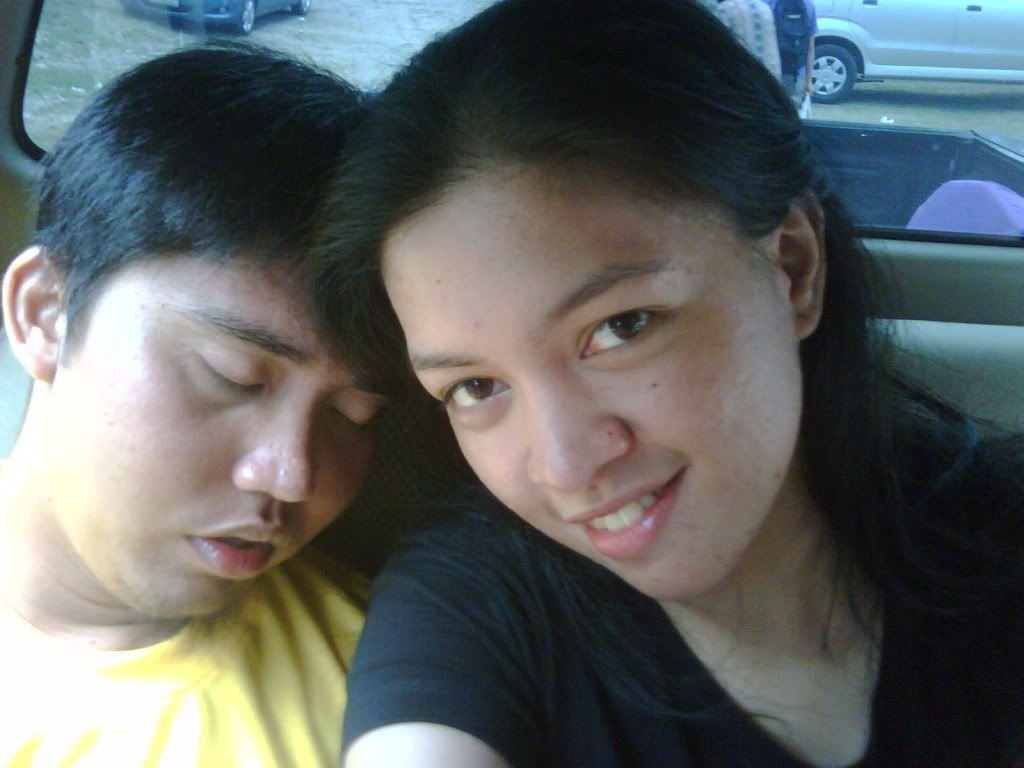 So.. Have you taken your time off?
:)